Welcome to Sweiger Farms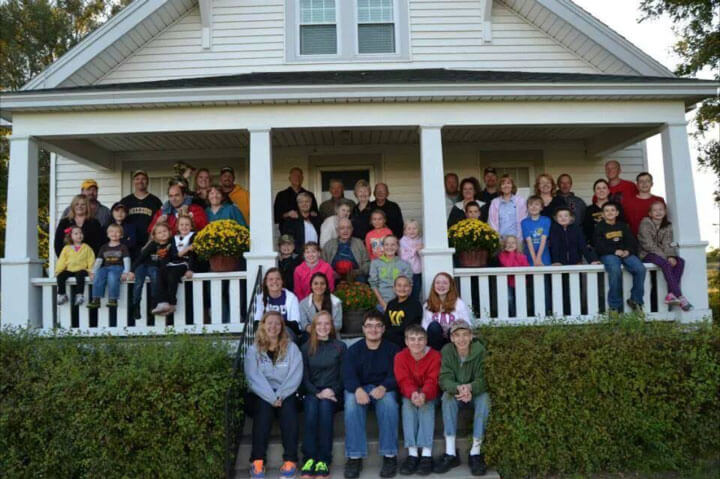 The Sweiger family settled near Santa Rosa in the 1800's and currently there are four generations still on the farm. We have been blessed to be continuing the legacy that began over a century ago. We took a very aggressive approach to artificially inseminating a number of years back. By doing so, 80-90% of calves born each year are the result of artificial insemination by either an industry-leading bull or by a bull that we raised and selected to use in the herd. We try to select for performance traits that will benefit the commercial cowman in our area.
We hope to see you all at the sale, but if you are unable to make it or if you should have any questions, please do not hesitate to contact Charles or Michael. In order to make things easier, videos will be available to view online. Bulls will also be available for viewing the Saturday before the sale. As always you are welcome to come early the day of the sale to view the cattle. Lunch will be provided the day of the sale. Again, we appreciate the confidence you have shown in us and look forward to seeing everyone on March 29th.